Went to an action packed meet here in Cornwall this weekend. Various experts in their fields doing talks and demo's as well as a mobile forge that most of us played with. Weather was cold but we all had fun. I took my first ever plant walk, but with easter weekend being v early this year there wasn't too much to see, but being cornwall we found a few interesting plants.
Here are a few photo's...
Some photo's of the weekend.......
Basha and Janie being instructed by Tristan at his forge..
Basha bashing...
Me tapping...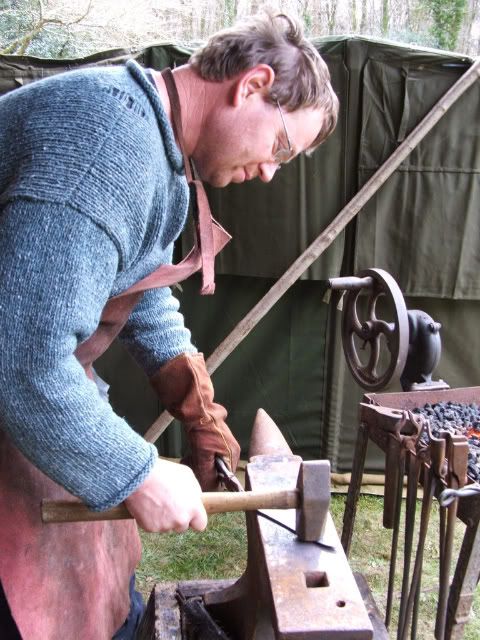 Go on girl.....Hit it..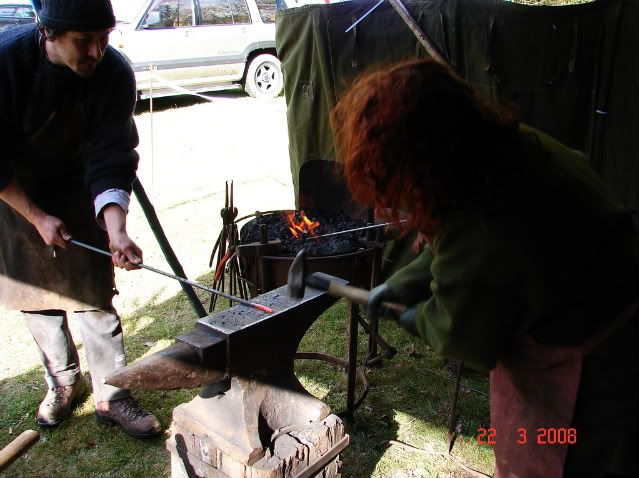 More delicate work from Janie..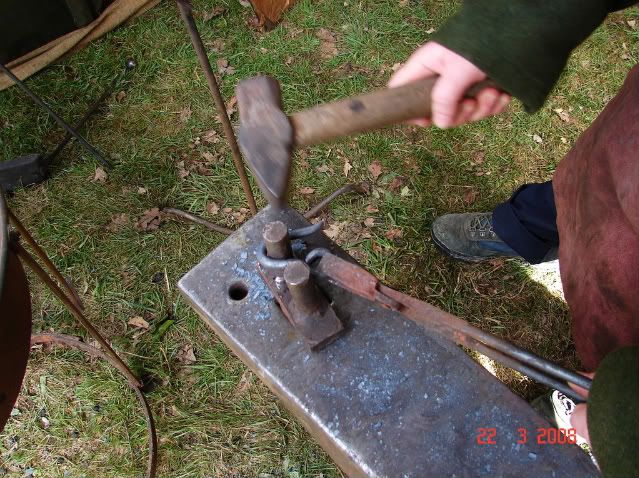 Janie works while the kettle goes on...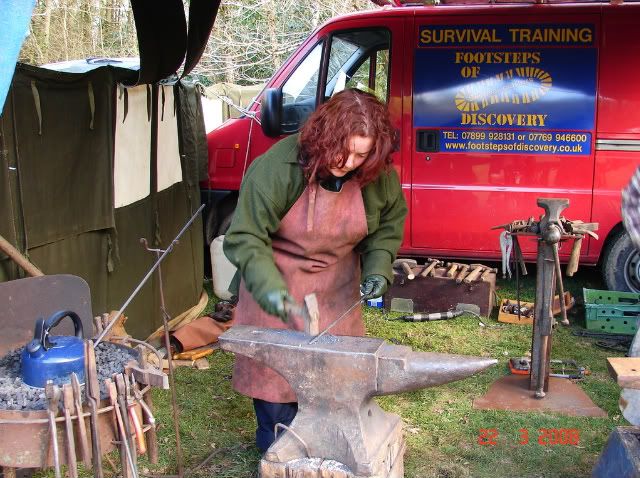 Janie ended up with a very nice and useable fire tripod...
I end up with a knife blank which still needs loads of work...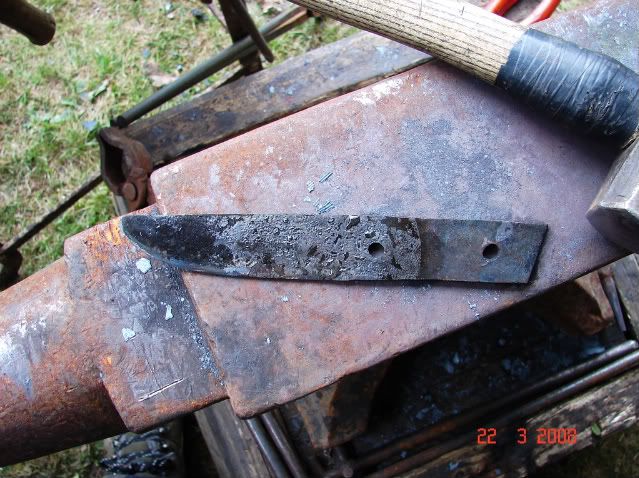 The Limerover set up...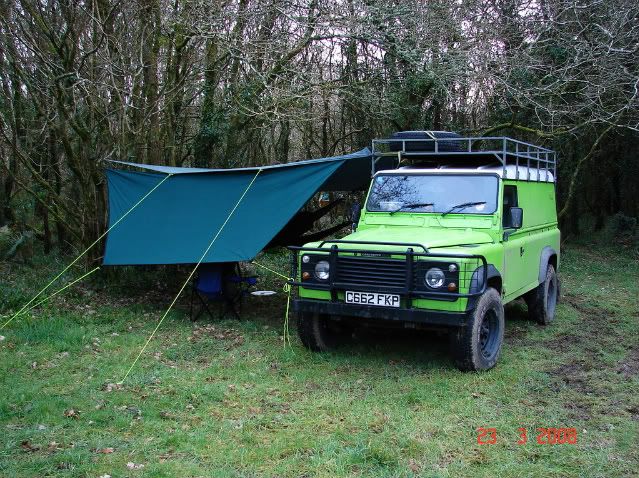 Smarty and his superb talk on survival awareness..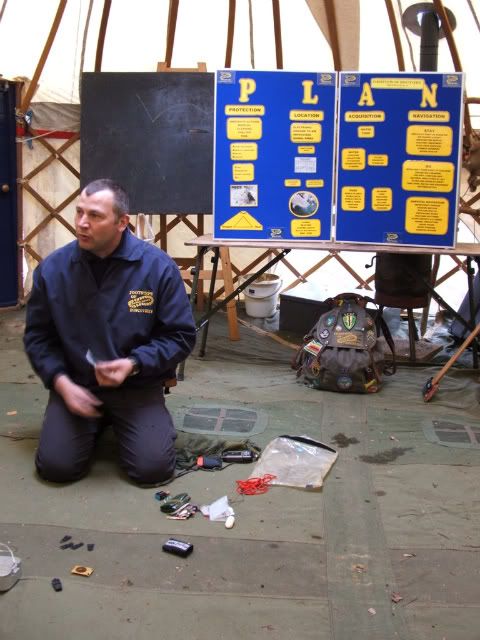 Some of us getting ready for the evening...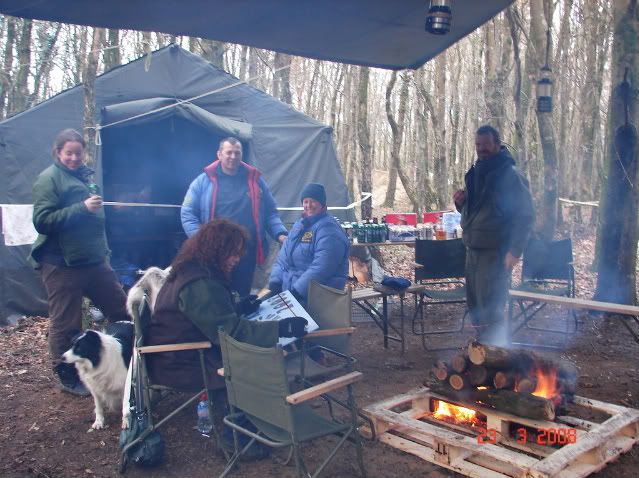 Few drinkys for us all...